Pool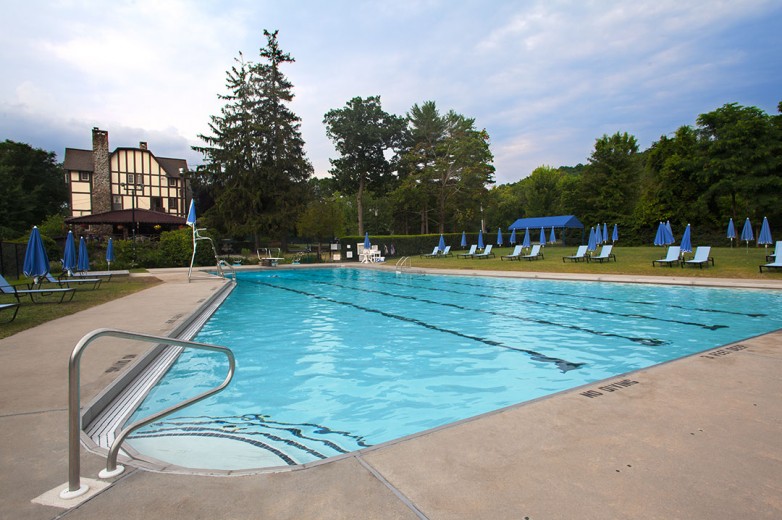 Nyack Field Club's pool offers hours of summer fun.  Our pool facility consists of a heated main pool complete with  diving board for a fun splash down summer cool off, and a kiddie pool for our newest water guppies complete with a playground area. Lounge chairs and umbrellas dot the grassy area for shade and comfort.  Our main pool is staffed with professional lifeguards.  
The Field Club offers several swim experiences for the young and old.  Throughout the season, we provide learn to swim programs, stroke clinics, and adult swim and adult lap swim.  We also host the summer pool social event, Float Night, where members fill the pool with their favorite inflatable floats and then enjoy a summer ice cream float to round out the evening.
 
Nyack Field Club also offers competitive swimming as well.  Our competitive swim team, the Stingrays, competes in the Summer Swim League in Rockland County.